Fresh is in the
FAMILY

OUR BEGINNINGS
We have a rich and deep Vermont history. Our Great Grandfather started bottling milk in his basement in 1930. What started with home deliveries soon grew to serving the the local Hospital and then Middlebury College.
OUR NAME
The name Monument came from the Silas Wright monument that stands across from our farm. It felt fitting when we started to adopt the word Monument as our namesake.
OUR FUTURE
Keep the same hometown feel. Service a broader area. Bring our Monument Fresh products to more places without becoming a big corporate entity.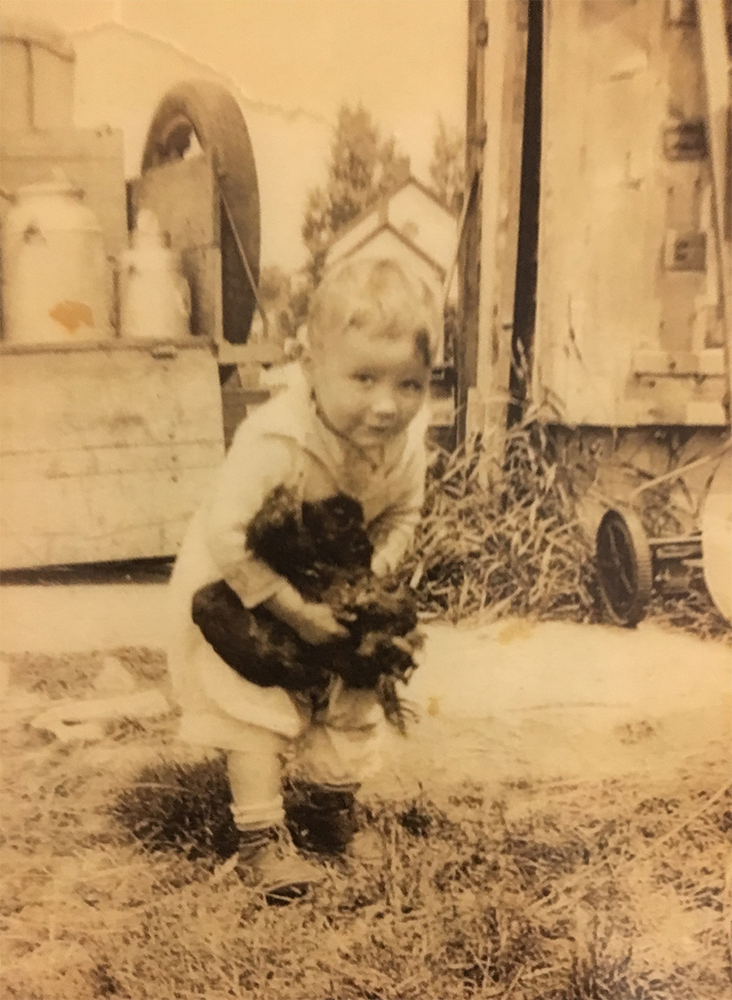 1931
Steve James around 1931
Note milk cans used to transport milk; truck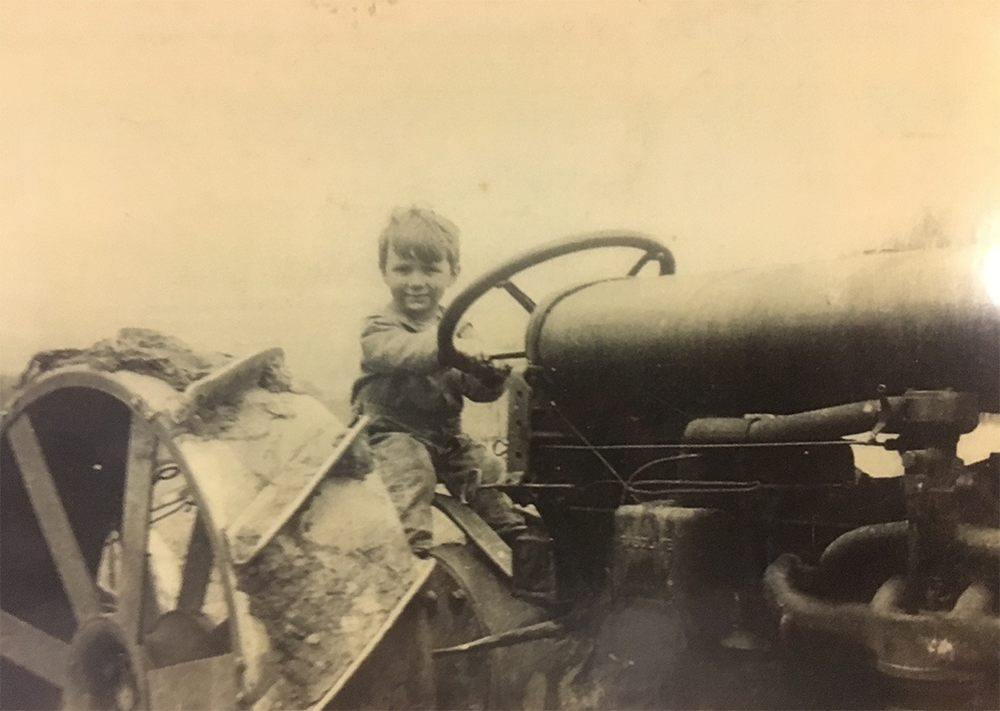 1932
Steve James around 3 years old in 1932 Massey-Ferguson Tractor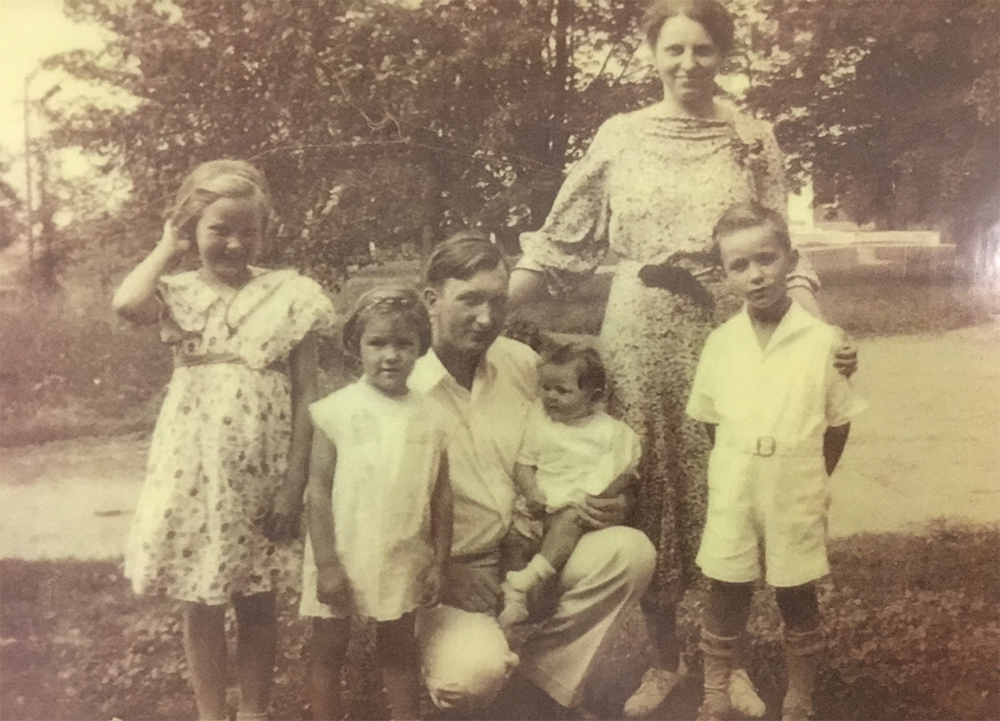 1935
The Family in 1935 Millicent, Eleanor, Richard With Patricia, Marjory, and Stephen
1938
Introduced milk pasteurization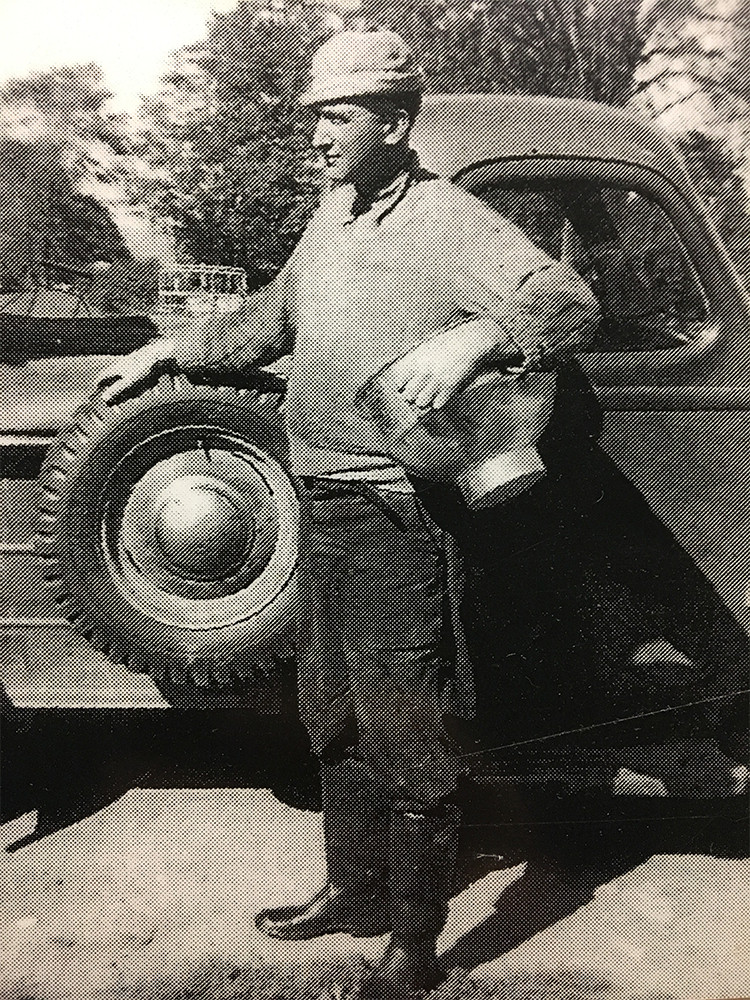 1941
Purchased Jewett Farm
Photo: Richard - holding milk strainer (early '40s)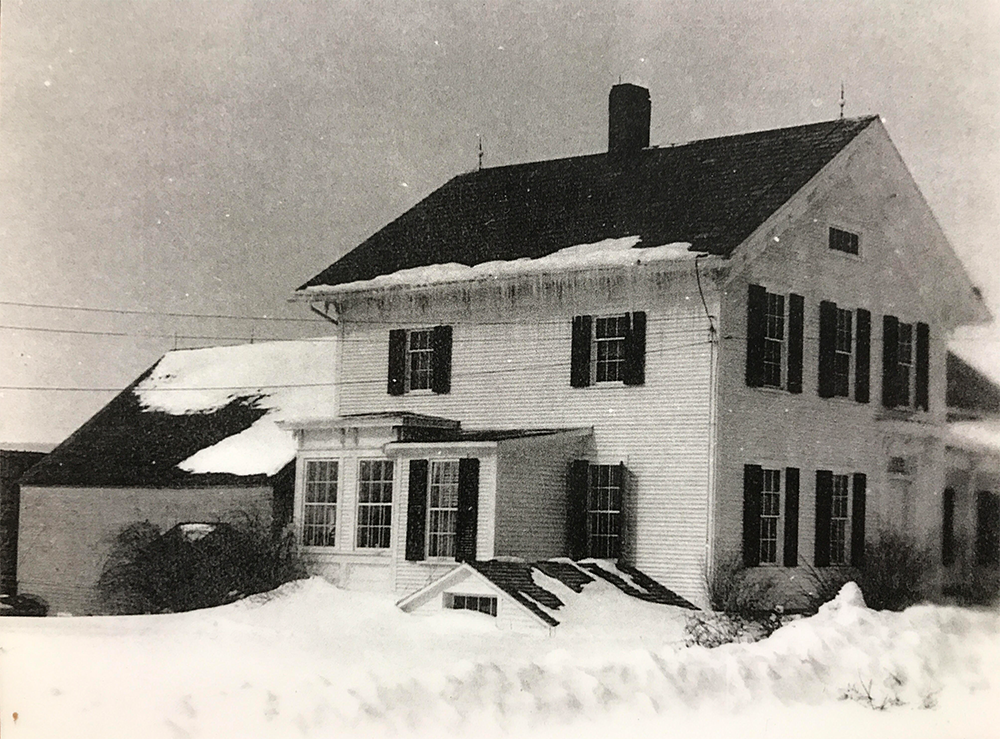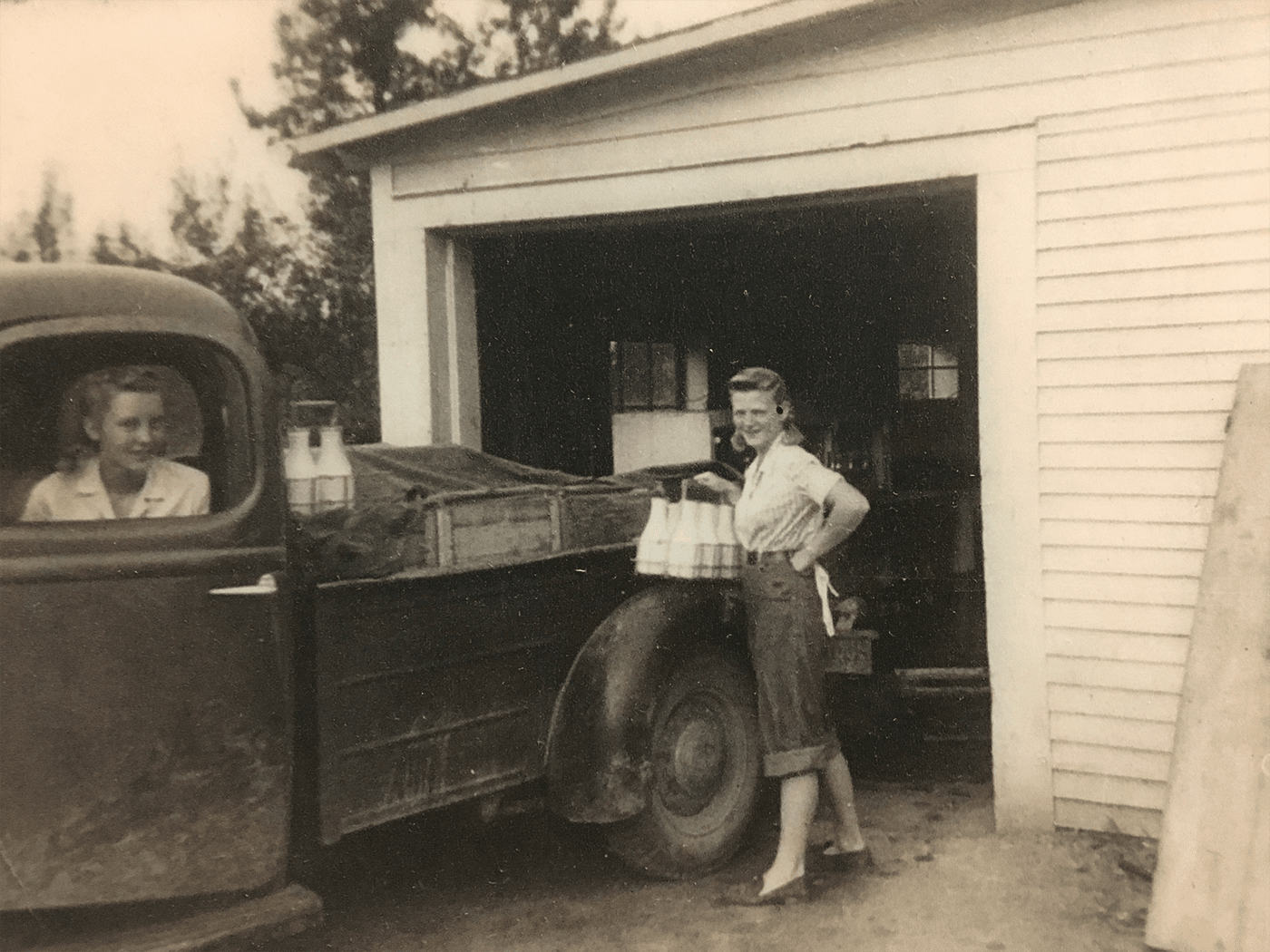 1945
Purchased Hamilton, Gilmore, and Bingham Farms
Photo: Millicent James and friend preparing to deliver milk to house customers
1945
Many helpers for haying! Patty, Eleanor, Milly, and friend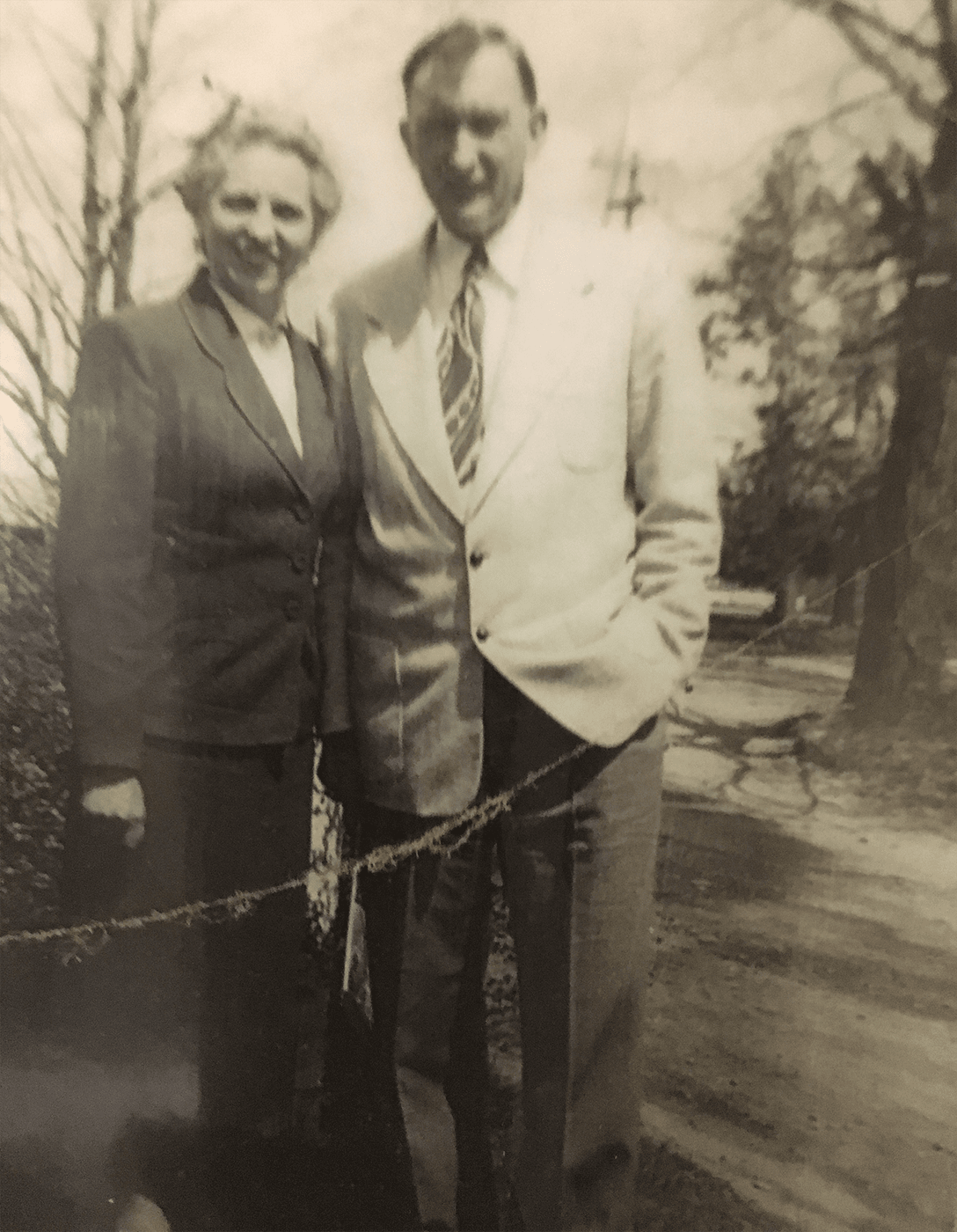 1951
Marjory & Richard James
1964
First bulk tank installed at Hamilton Barn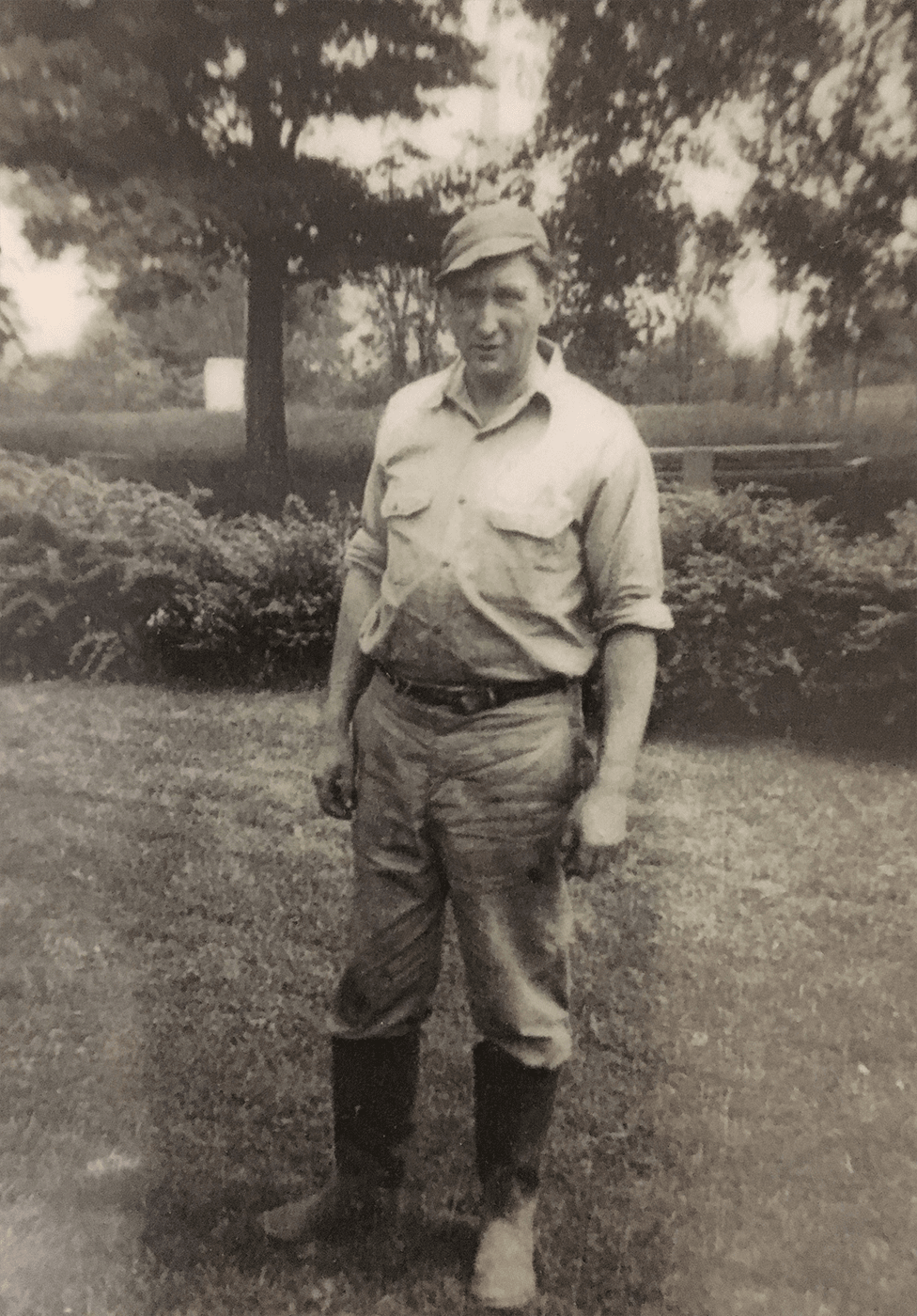 1965
Enlarged milk processing facility Installed high temperature / short-time pasteurization
Photo: Richard James around 1965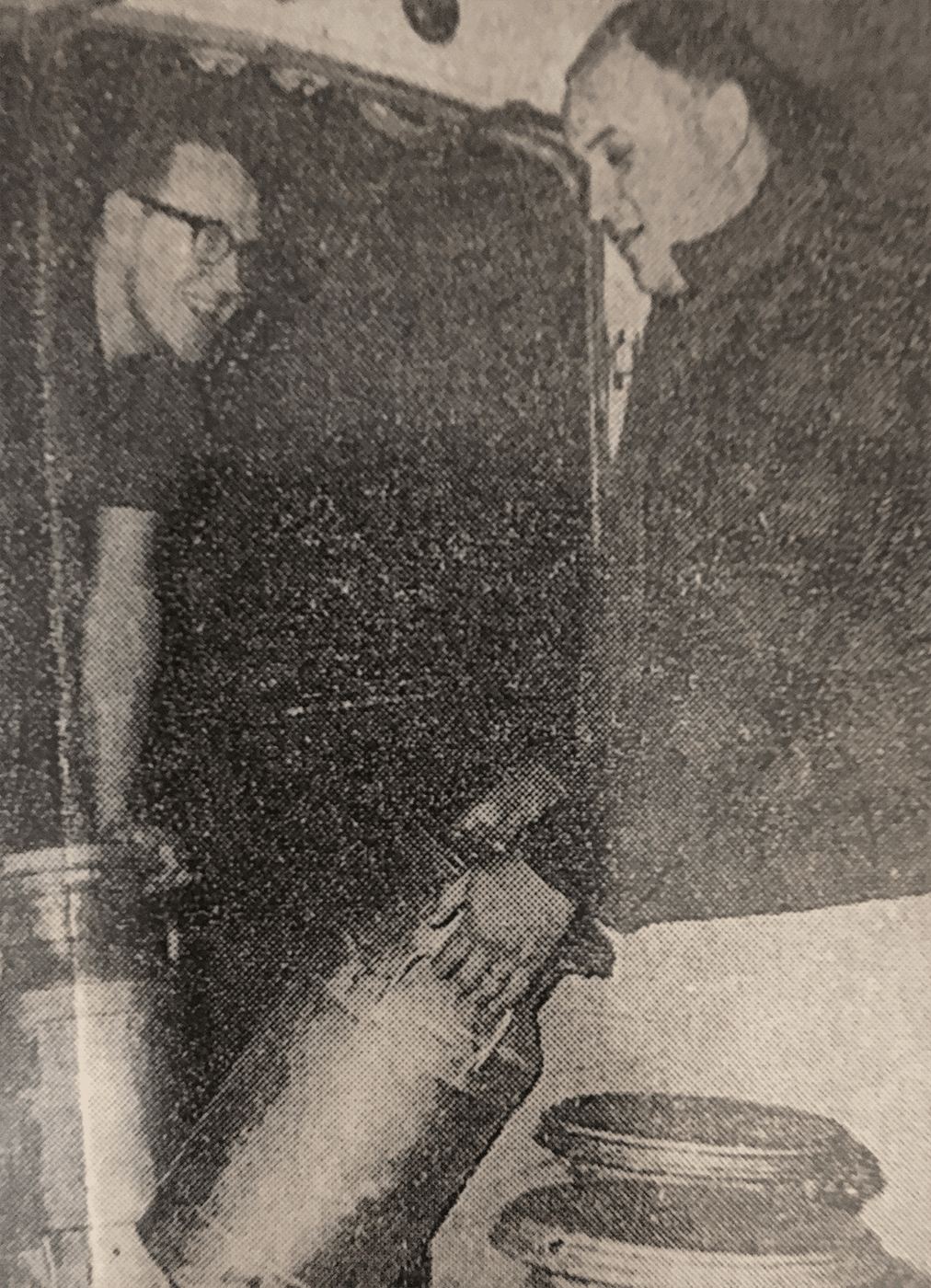 1967
Built free stall barn
Photo: Jim Rooney and Steve James loading milk cans for delivery to Middlebury College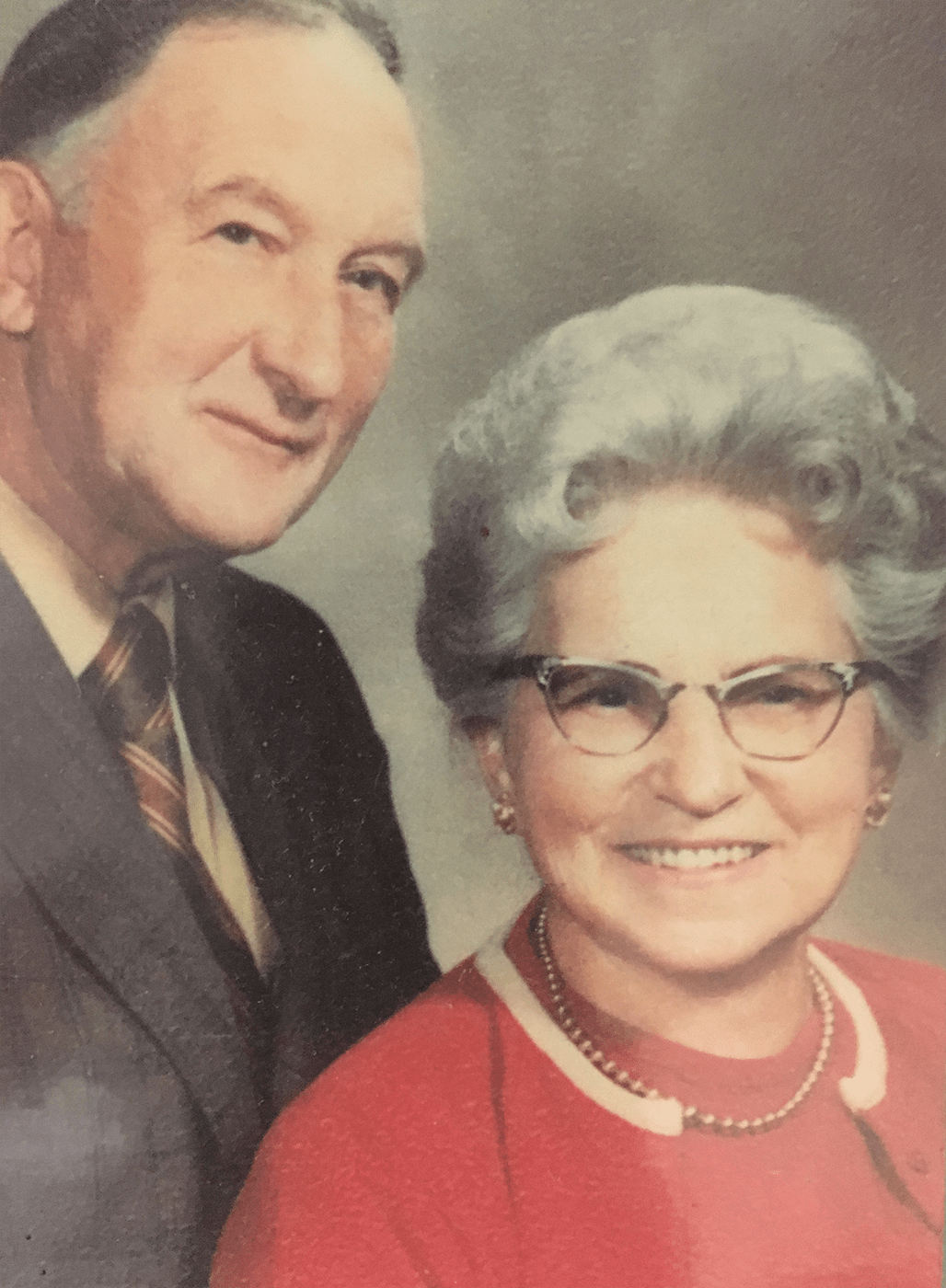 1971
Formed family corporation
Photo: Richard and Marjory James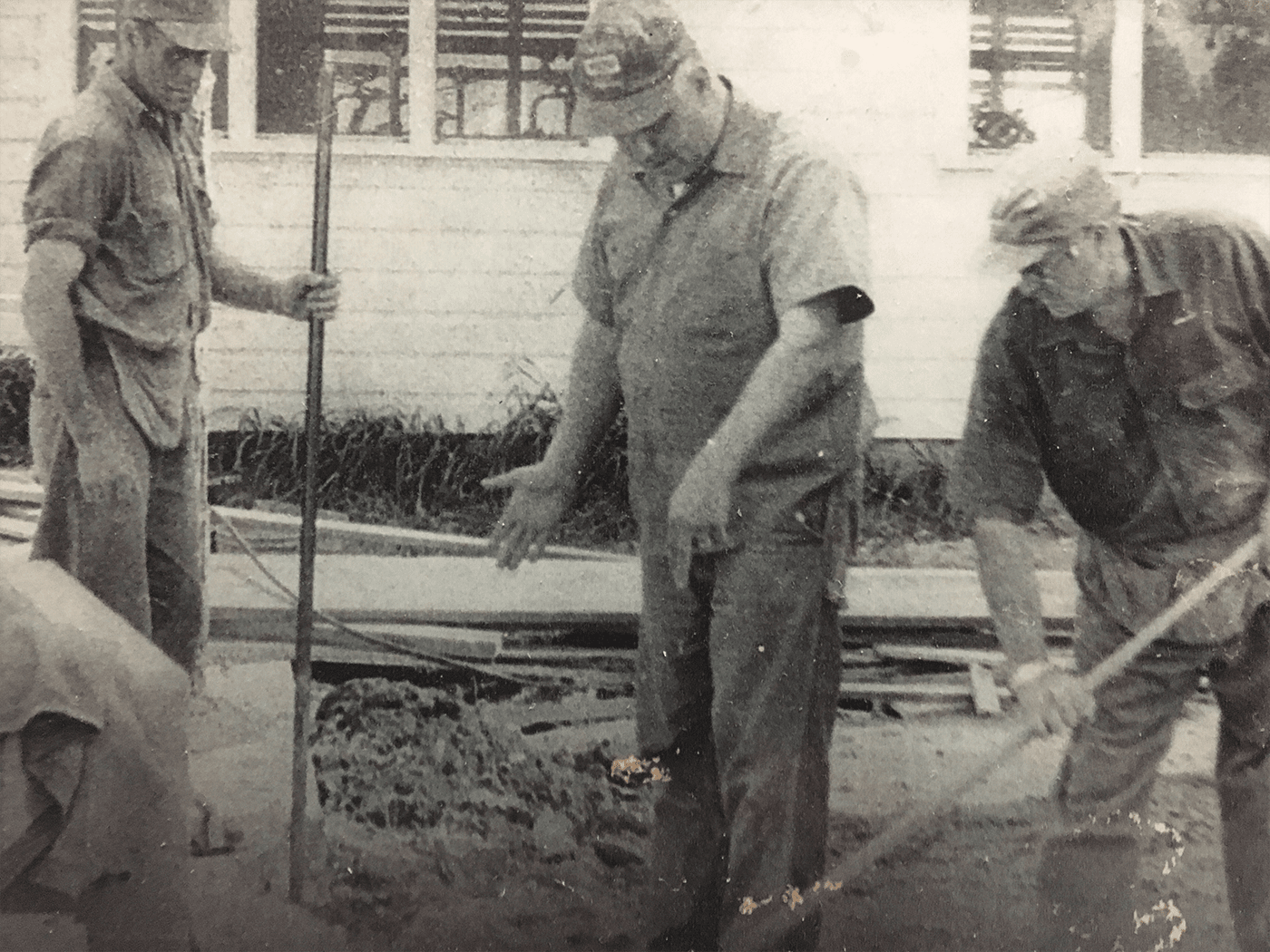 1973
Building Extension to Hamilton Farm Albery Quesnel, Steve James, John Payne
1973
Started WIC deliveries & continued until 1995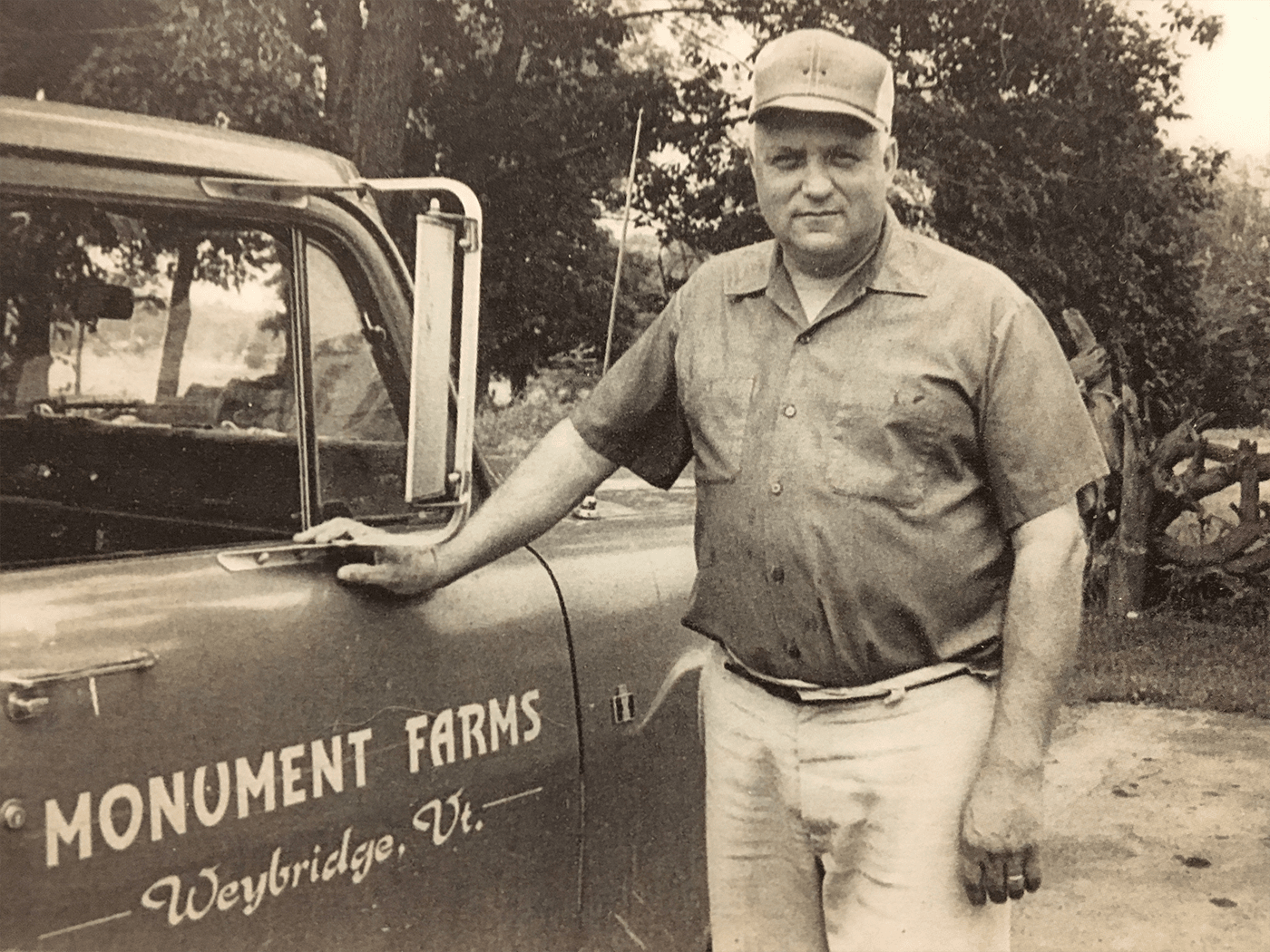 1981
Recognition of 40 years of service to Middlebury College Peter, Bob, and Steve James; Pres. John McCardell; Ted Major, Food Service Manager; Rodney Degray, Food Service; Millicent; John Rooney; Agnes James; Jim Rooney
1986
Purchased Palmer's Dairy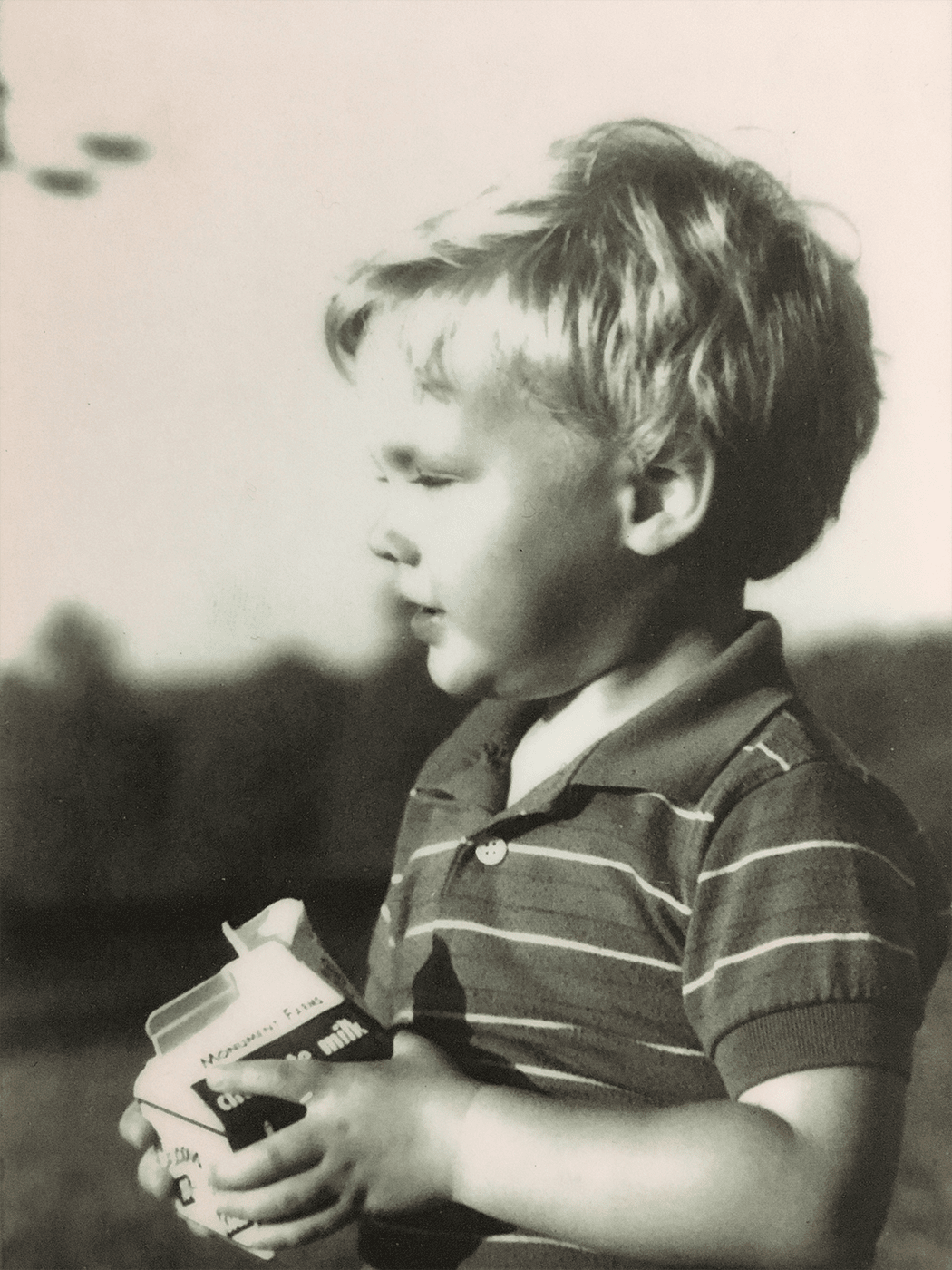 1990
Began selling milk in plastic jugs Photo: Tyler James, age 2, enjoying Monument Farms Chocolate Milk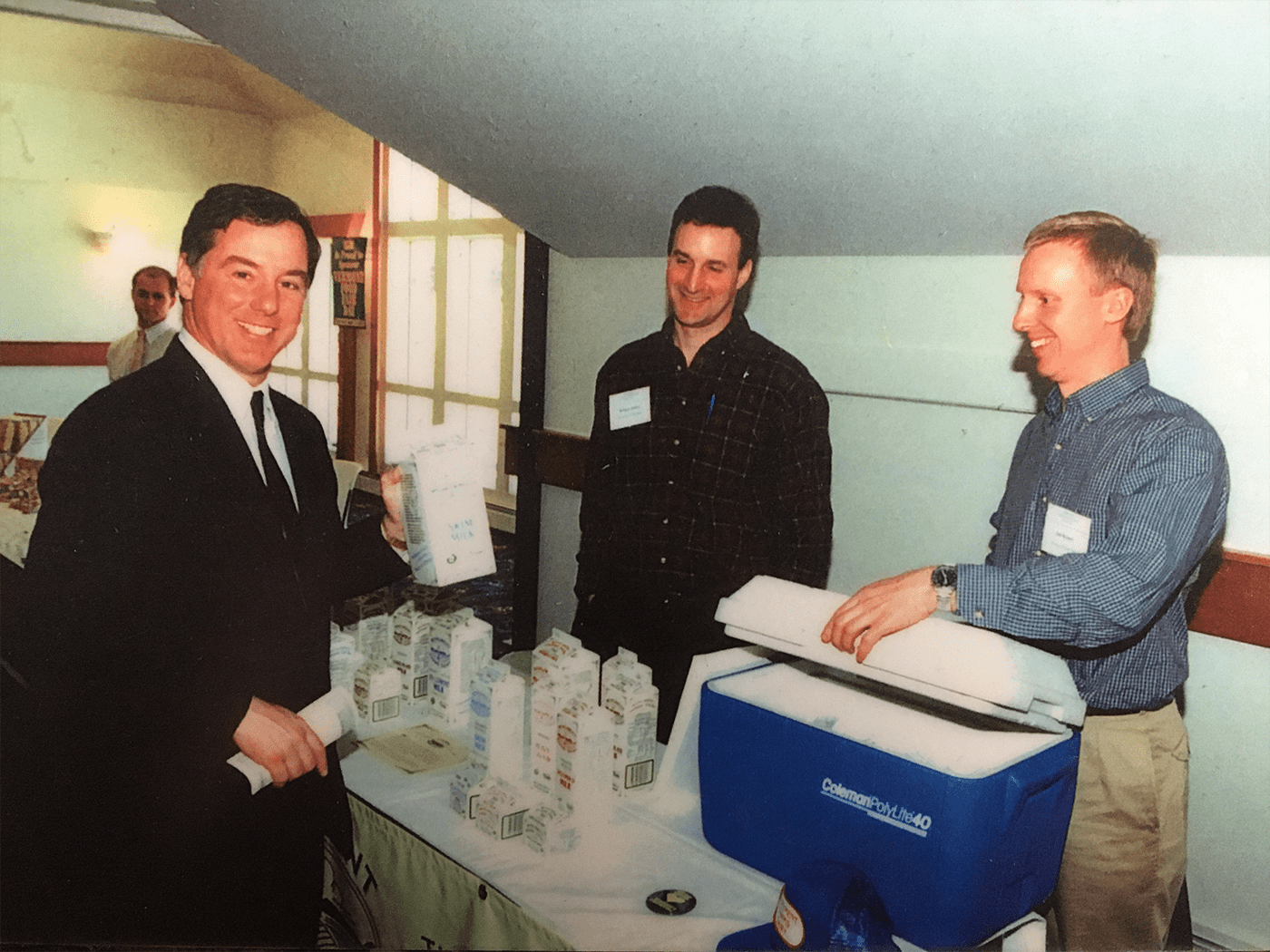 1999
Governor Howard Dean recognizing Monument Farms Dairy products at a food fair. Bob James and Jon Rooney
1999
Built new Hagar Barn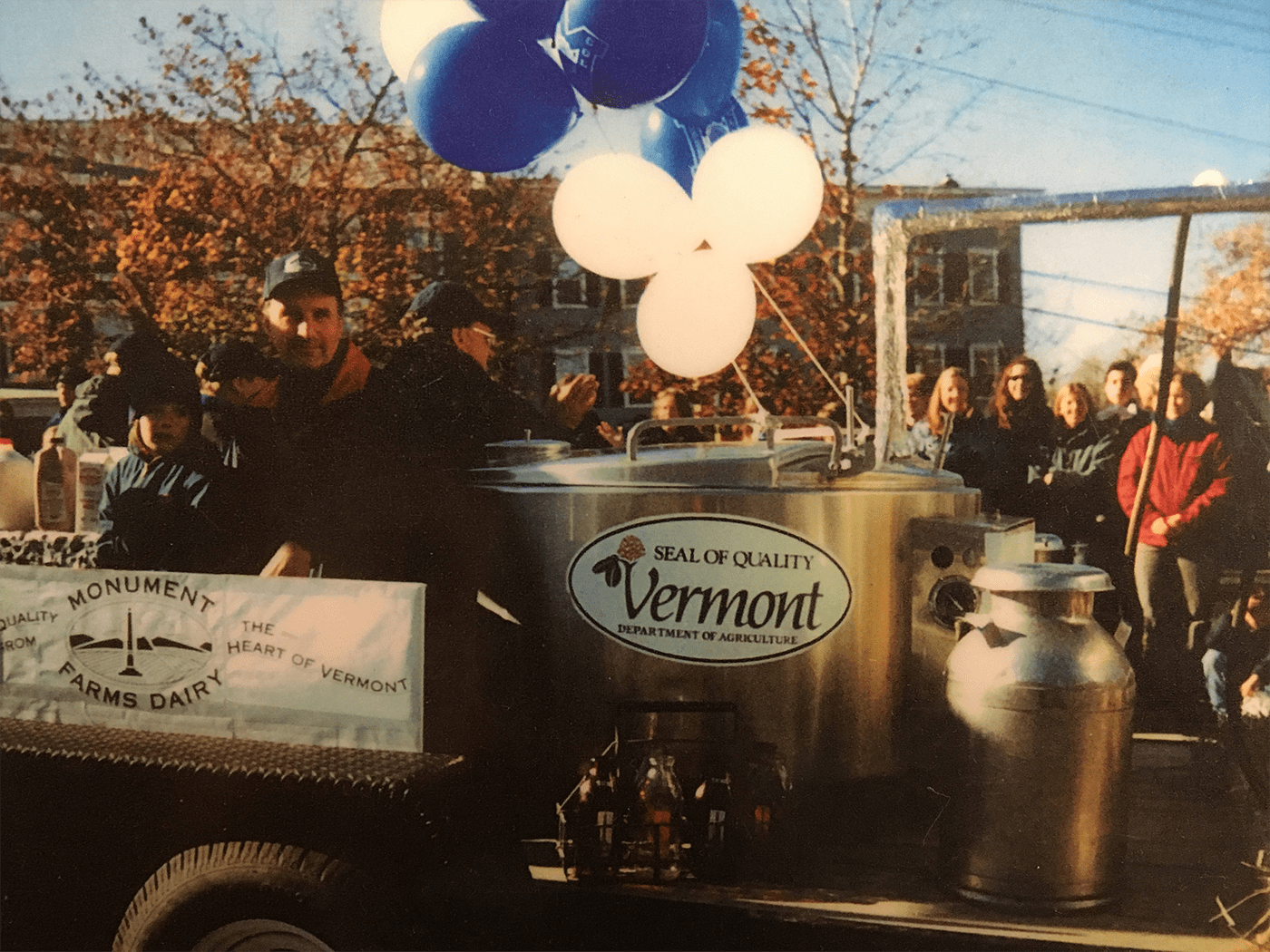 2000
Middlebury College Bicentennial Parade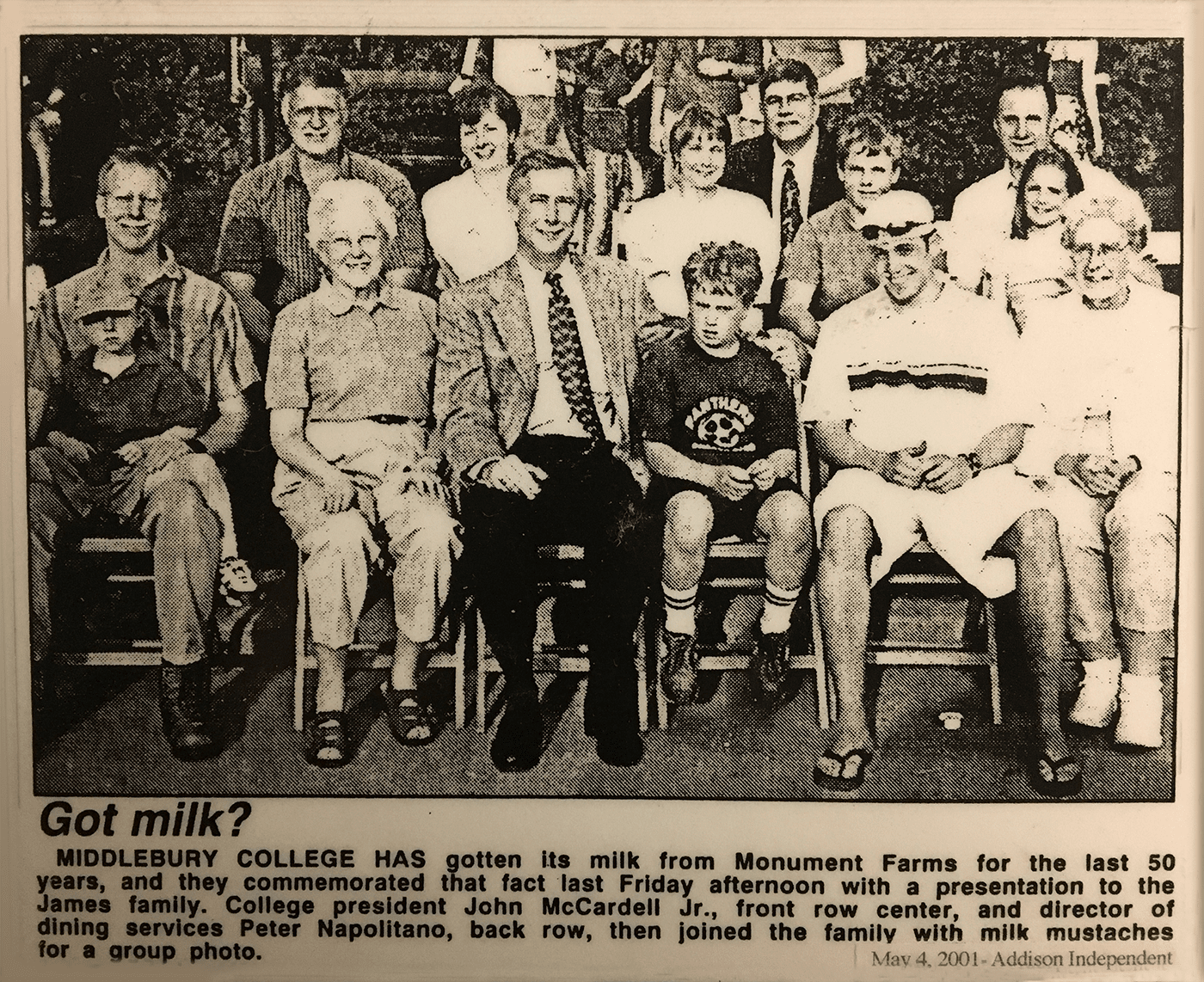 2001
50 years of service to Middlebury College
2001
Purchased Gringas / Barns Farm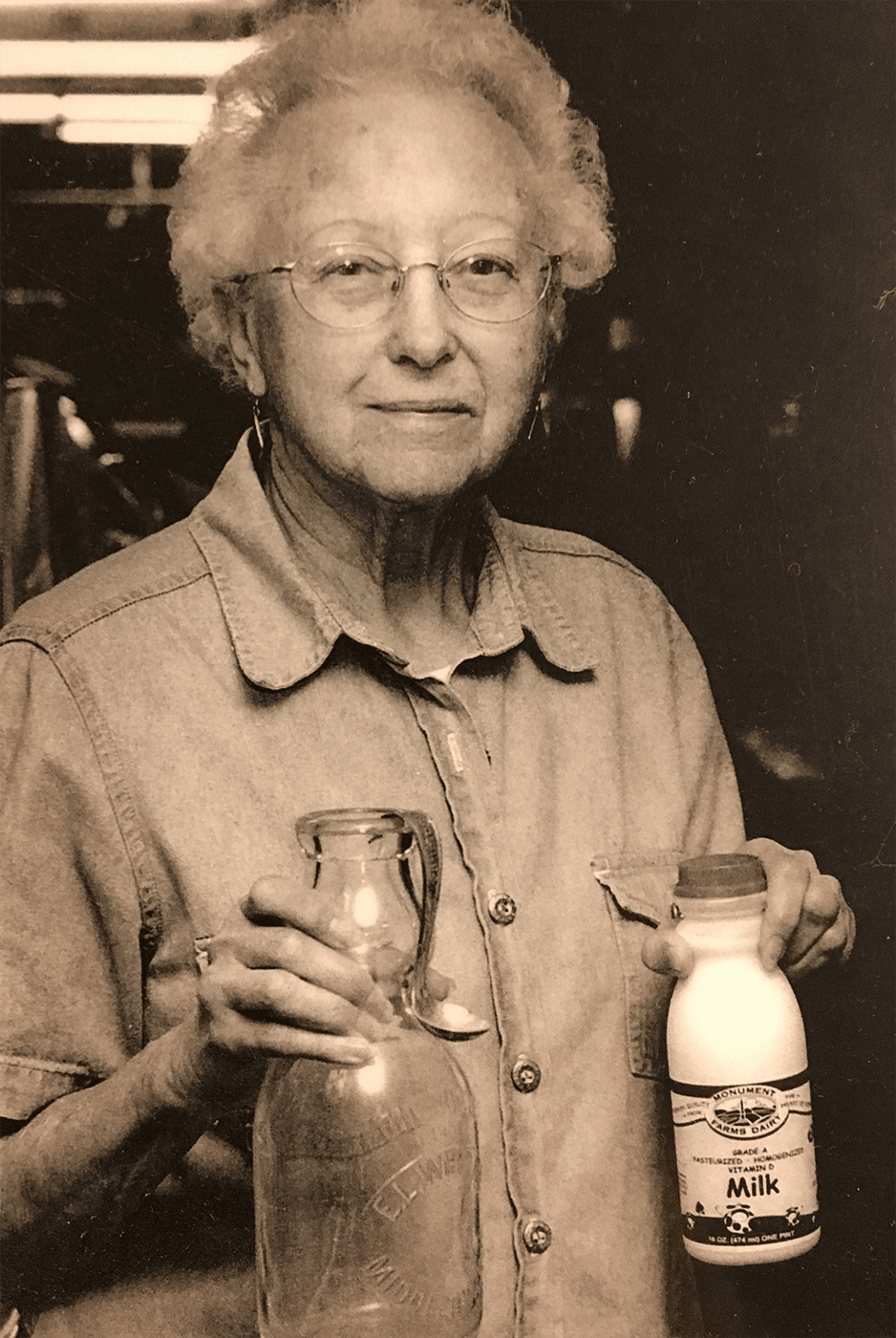 2004
Millicent James Rooney, 2004, displaying glass cream-line bottle with ladle and new Monument Farms plastic pint bottle.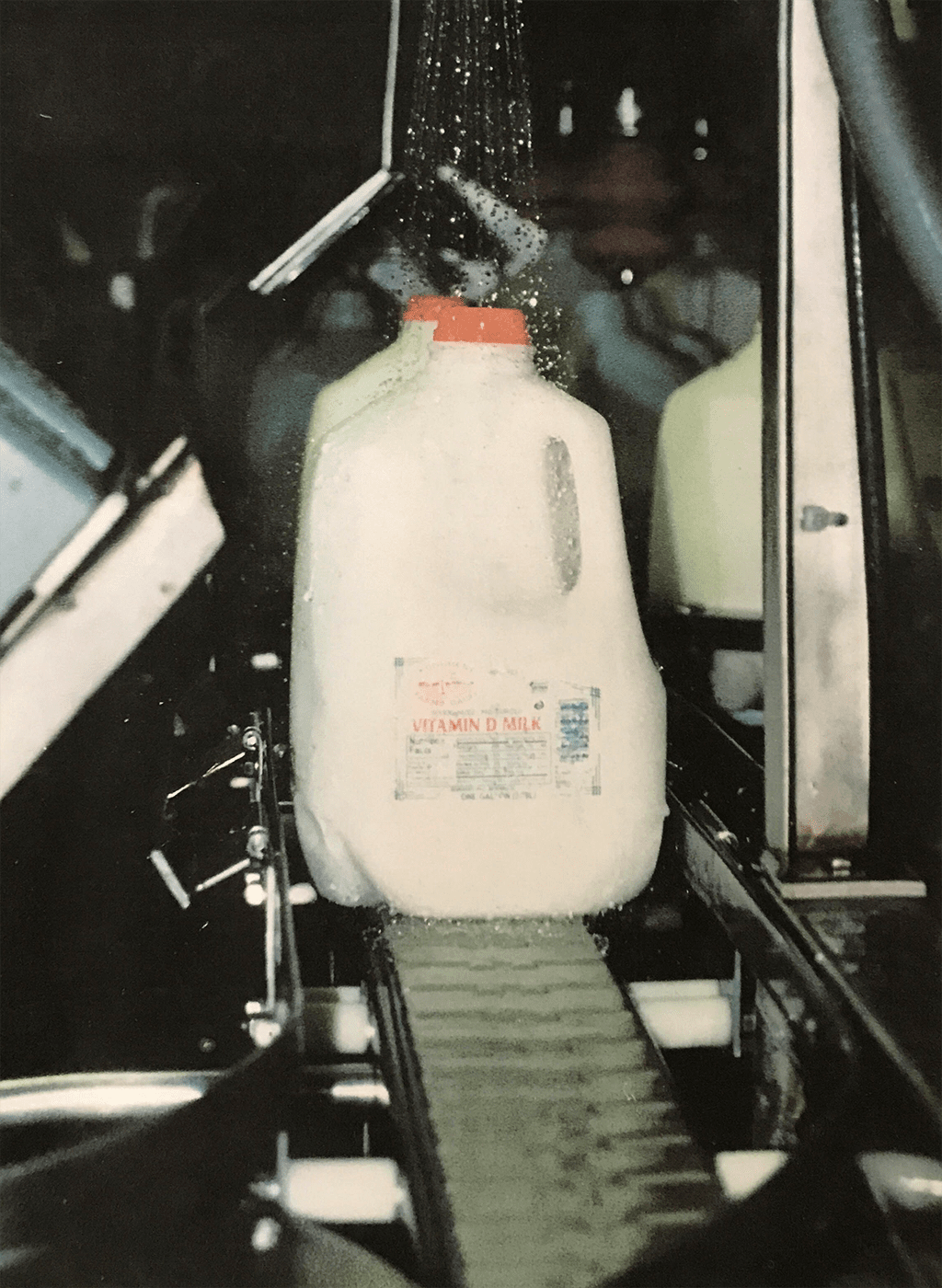 2005
June 2005 - Installed new plastic filler - no more paper cartons