Whole
CHOCOLATE MILK

The drink of champions! Many of our Vermont college athletic teams drink Monument local Chocolate Milk as a post-workout benefit, and it's becoming a national trend. Chocolate milk has the electrolytes, sugar, and fat needed to boost recovery but only our local chocolate milk has the Monument Fresh taste that's made us famous.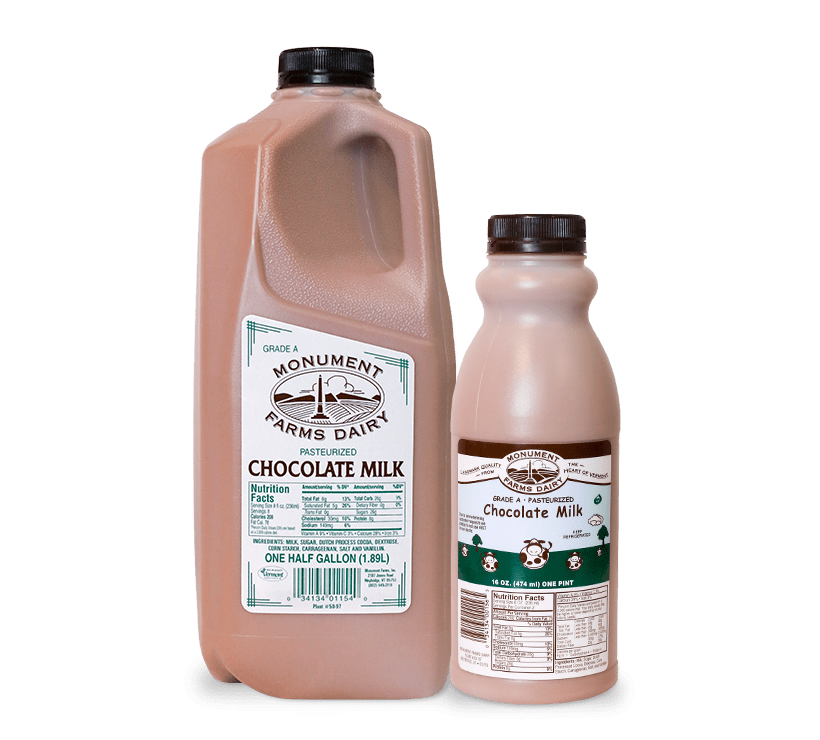 Ingredients
Milk
Sugar
Dutch Process Cocoa
Dextrose
Corn Starch
Carrageenan
Salt
Vanillin
Available Sizes
* 5-Gallon Dispenser Boxes are available for food service industry
Nutrition Facts
Serving Size
8 fl oz (236ml)
*Percent Daily Values are based on a 2,000 calorie diet.
What's Cooking?
Fresh Recipes

Santa Fe Tortellini and Chicken – Two Brothers Tavern
If you're looking for a way to spice up your dinner plans at home this winter, Monument Farms and Two Brothers Tavern have got you covered with their Santa Fe Tortellini and Chicken. Special thanks to Owner, Holmes Jacobs, and Assistant General Manager, Branden Visser, for welcoming us into their kitchen and sharing the recipe for one of their most popular dishes.
Try it yourself, or get it fresh at Two Brothers Tavern.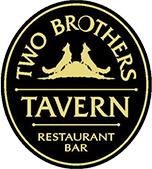 When we switched over to Monument Farms, our sales tripled. I'm blown away by the milk we go through. We can't keep Monument Farms on the shelves.
Annie Kennedy
Manager, Burlington Bagel Bakery
Easy. Profitable. Fresh.
Contact Us