HEAVY CREAM

Our local Heavy Cream has a cult-like following; from the chocolatiers of Lake Champlain Chocolates, the chefs at Fire & Ice and Leunig's Bistro, to the bakers from Klingers and Mirabelles. Monument produces a heavy cream with a fat ratio substantially higher than others on the market, delivering a richer taste and giving you a secret ingredient that makes your recipes famous!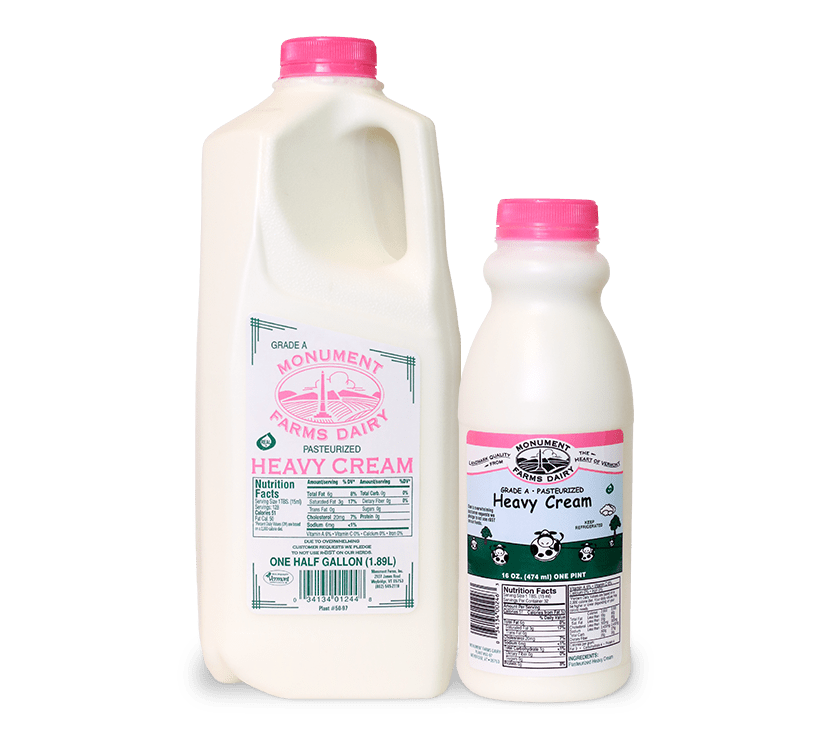 Ingredients
Available Sizes
Nutrition Facts
Serving Size
1 Tbs. (15ml)
*Percent Daily Values are based on a 2,000 calorie diet.
What's Cooking?
Fresh Recipes

Cheddar Chive Scones – Klinger's Bread Company
Do you know what a savory scone goes well with? Everything! This recipe pairs well as a hearty side to almost any dish for breakfast, lunch, or dinner. Special thanks to the Klingers team and local baker, Paul Lyons, for mixing up a batch of cheddar chive scones made with local Cabot cheese and of course Monument Farms Heavy Cream.
Visit their bakery in Williston to taste these and other tempting treats, or make it at home!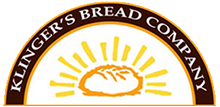 We use the cream and whole milk. It's fresh. Good ingredients are definitely what make our products delicious.
Alison Lane
Co-Owner, Mirabelle's Bakery and Cafe
Easy. Profitable. Fresh.
Contact Us