HALF & HALF

Put some Monument Fresh local Half and Half in your coffee. You'll see us at some of the most popular bagel shops and cafes all over Vermont. Check with your favorite coffee hot-spot and see if they're stocking Monument Fresh. Or just bring us home! Our local Half and Half blend will take your coffee to another level.  See what makes Monument Fresh local Half and Half so famous!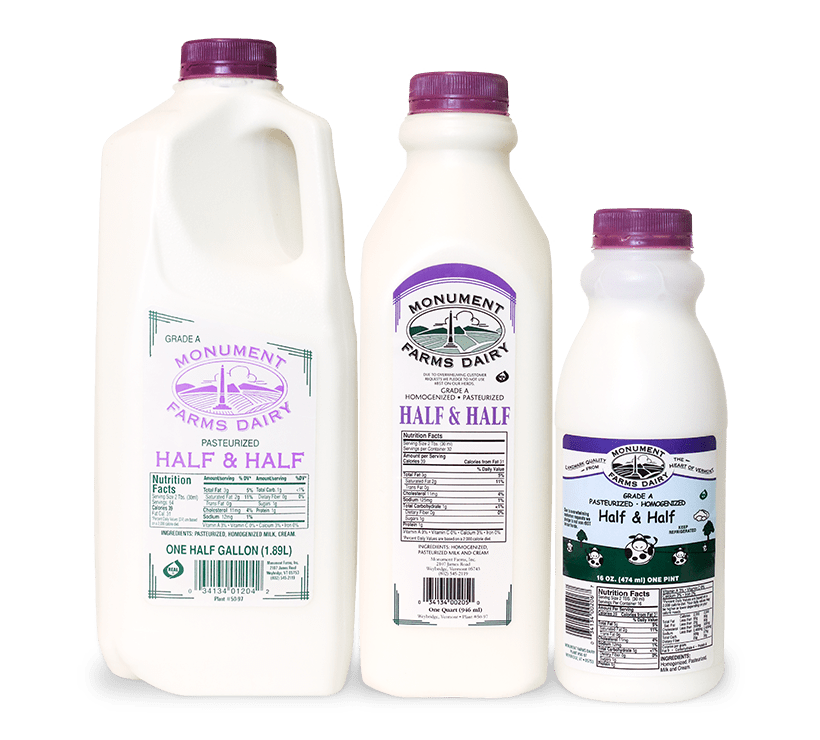 Ingredients
Available Sizes
Nutrition Facts
Serving Size
2 Tbs (30ml)
*Percent Daily Values are based on a 2,000 calorie diet.
What's Cooking?
Fresh Recipes

Chicken Shahi Korma – Nepali Kitchen
We are so excited to showcase this dish from Nepali Kitchen's Owner and Chef Jeetan Khadka. This not-so-traditional take on Chicken Korma demonstrates the incredible versatility our Monument Fresh Vermont Cream has in its ability to bring unmatched taste to cuisines from any culture.
Taste it at Nepali Kitchen, or make it to warm the family at home on a chilly Vermont night!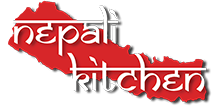 You have never experienced chocolate milk until you've tasted Monument Farms chocolate milk.
Bailey Sherwin
Monument Customer, Bristol, VT
Easy. Profitable. Fresh.
Contact Us
Showing 10 out of 242 results
Sunny Hollow Quik Stop
()
973 Roosevelt Highway , Colchester, VT
P.O. Box 9003 21 Essex Way, Suite 418, Essex Junction, VT
P.O. Box 147 585 Lake Rd., St. Albans, VT
Brians Auto – store & Deli
()
98 North Ave, Suite 2 , Burlington, VT
590 Main Street , Burlington, VT
Vergennes Com. Food Shelf @SCM
()
30 Water Street , Vergennes, VT
Village Deli & Market,The
()
P.O. Box 14 31 Main Street North, Bakersfield, VT
48 Town Hill Rd , New Haven, VT
P.O. Box 165 278 River Rd, Underhill Center, VT
West Addison General store,Inc.
()
5944 VT Route 17 West , Addison, VT
Find Products Near you