How Fresh is
YOUR MILK?

Now, more than ever, people are concerned about what they put in their bodies, and it starts with fresh. How long did it sit in a processing center? On a truck? At your local store? Our processing and distribution plant is a quarter mile from our farm. We can pick up our milk, package it, and get it out to you faster.  Just one way our Monument Fresh Vermont dairy achieves its famous taste. 
Cook with the heavy cream used by chocolatiers at Lake Champlain Chocolates, chefs at Fire & Ice and Leunig's Bistro, and even bakers at Mirabelles and Klingers. Enjoy the chocolate milk Vermont college athletes and national champions swear by as a post-workout drink. And trust in a product so fresh, even our raw milk boasts a natural bacteria count lower than what other brands achieve after processing.
4th Generation. Family-Owned. Local. Fresh.
That's Monument Fresh Vermont Dairy. 
Increase Sales with
MONUMENT IN YOUR STORE!

We fully manage your inventory, check levels, and keep you stocked.
We'll even stock your entire dairy case with eggs, OJ, and Cabot brand products.
We're proud to own our own trucks for faster more reliable distribution.
Profitable. Easy. Fresh.
*Order minimums apply for full-service distribution.
Ask your Monument Representative for more information.
The Best Restaurants Use
THE BEST PRODUCTS

Monument Farm's Fresh Dairy brings superior flavor and texture to your food. Just ask the chefs, bakers, and chocolatiers who swear by our products. Monument Fresh gives you local quality with the ease of ordering from "the big guys". We own our trucks for reliable delivery with online ordering coming soon.
We dare you to swap Monument Fresh for your current dairy ingredients. The proof is in the taste!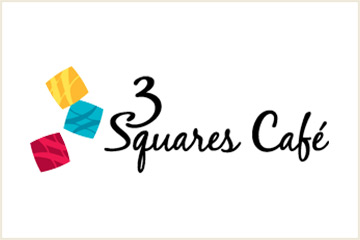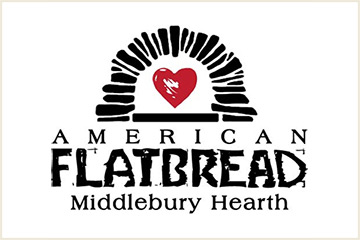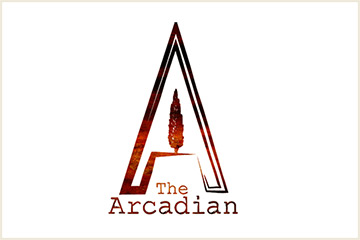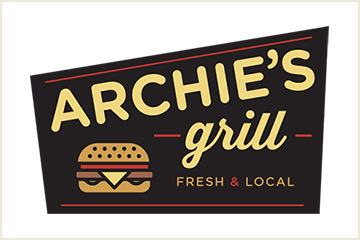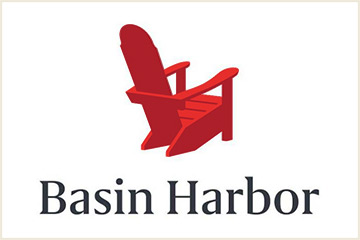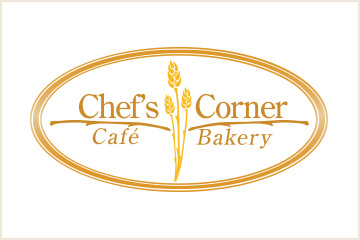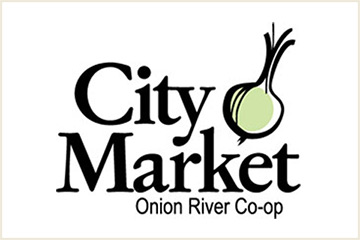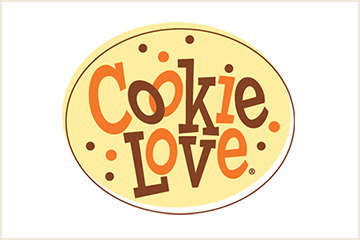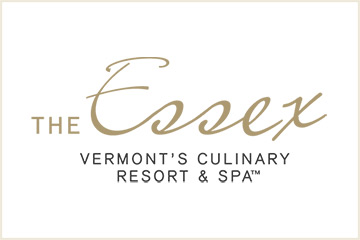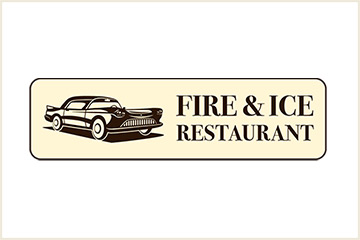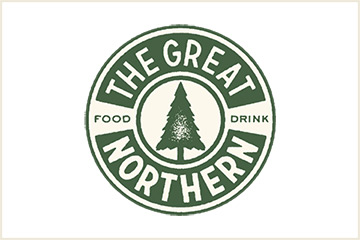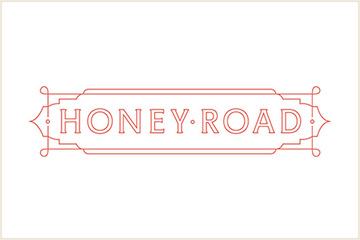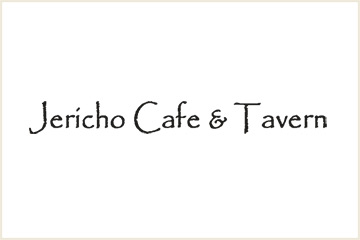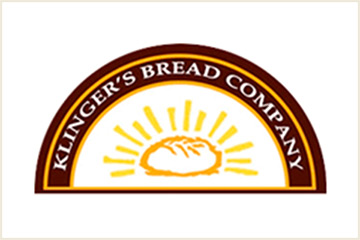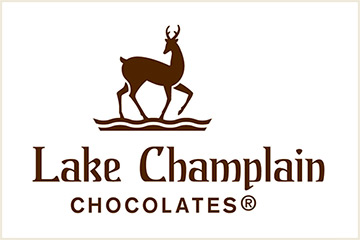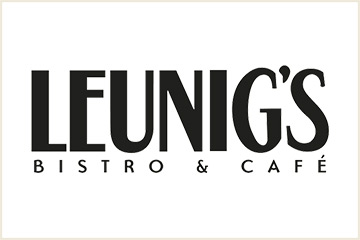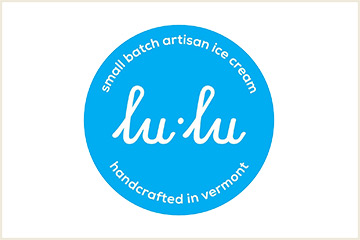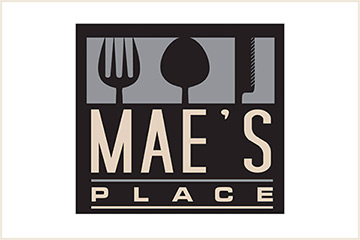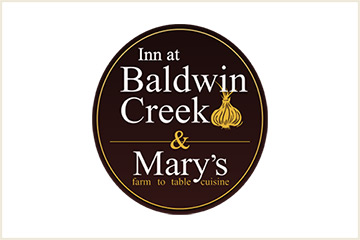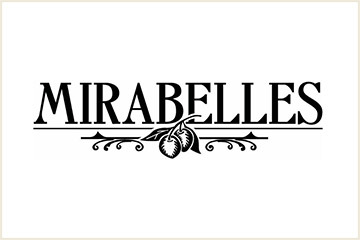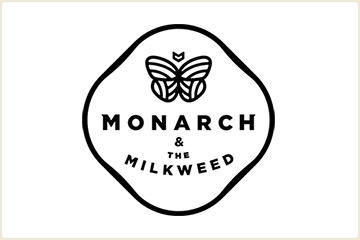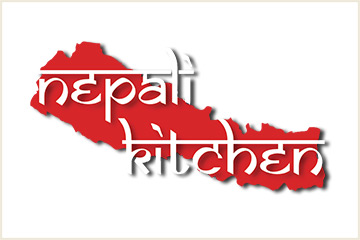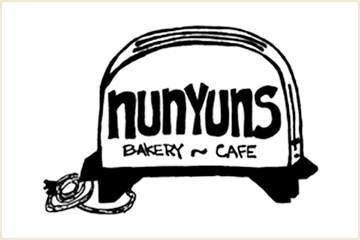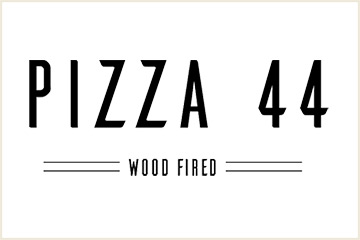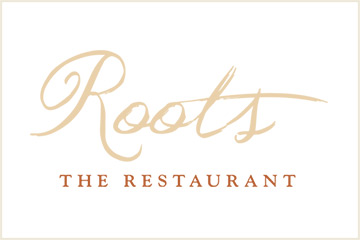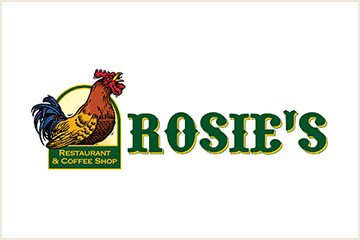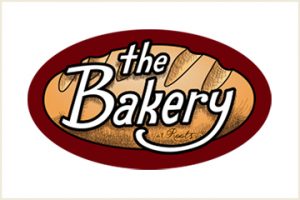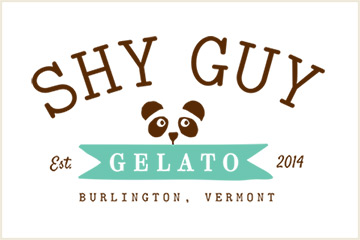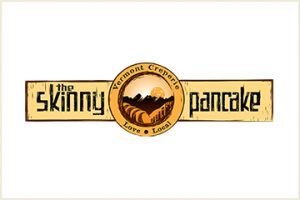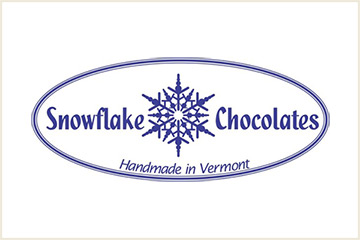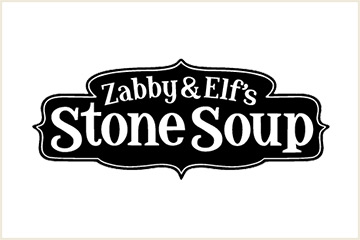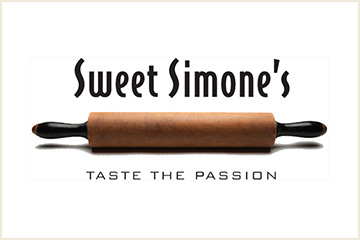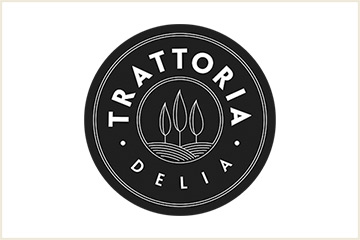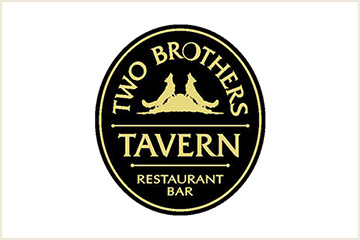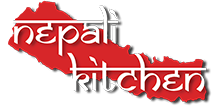 What's Cooking?
Fresh Recipes

Chicken Shahi Korma – Nepali Kitchen
We are so excited to showcase this dish from Nepali Kitchen's Owner and Chef Jeetan Khadka. This not-so-traditional take on Chicken Korma demonstrates the incredible versatility our Monument Fresh Vermont Cream has in its ability to bring unmatched taste to cuisines from any culture.
Taste it at Nepali Kitchen, or make it to warm the family at home on a chilly Vermont night!
The
MONUMENT FARMS MISSION

Fresh Taste

Happy Cows

Care for the Land
Learn More
When we switched over to Monument Farms, our sales tripled. I'm blown away by the milk we go through. We can't keep Monument Farms on the shelves.
- Annie Kennedy / Manager, Burlington Bagel Bakery
There's a lot of different chocolate milks out there, a lot of milks out there. I wanted to make sure we used Monument Farms. It has less ingredients, and it tastes better.
- Trey Peiffer / Director of Operations, The Bagel Place
We have tried other creams before, and when there was a difference in taste, we knew that Monument Farms...tasted better.
- Allyson Myers / Director of Sales and Marketing, Lake Champlain Chocolates
It's super clean, really nice, and I think that translates over so well to what we're doing...it makes our job easier in a lot of ways.
- Paul Sansone / Co-Owner, Shy Guy Gelato
You have never experienced chocolate milk until you've tasted Monument Farms chocolate milk.
- Bailey Sherwin / Monument Customer, Bristol, VT
We use the cream and whole milk. It's fresh. Good ingredients are definitely what make our products delicious.
- Alison Lane / Co-Owner, Mirabelle's Bakery and Cafe
We had no plan to keep our Monument Milk Machine for this long, but the reception was so positive, we had no other choice. Our Monument Milk Machine is one of the most memorable things for people who visit us.
- Paris Rinder-Goddard / Owner, Fire & Ice Restaurant
If it's not Monument Farms, we're not drinking it!
- Joel / Customer, Fire & Ice Restaurant
In Vermont, local is number one. Monument Farms supplies all of our dairy products. We want to make a good product and we want to do it with good ingredients.
- Donnell Collins / Executive Chef and Co-Owner, Leunig's Bistro.
Monument Fresh Vermont Dairy
Featured Products

All Products
Where to Buy