Local Vermont
DAIRY DISTRIBUTORS
It all started with our great grandfather bottling milk in his basement in 1930. Now, we're proud to be a thriving 4th generation local farm and Vermont dairy distributor. If you're interested in seeing the increase in sales Monument Fresh has brought to so many of our favorite Vermont stores, quick stops, cafes, coffee shops, and bagel bakeries, check out the Store Owners option under the Contact tab at the top of the page!
Third
GENERATION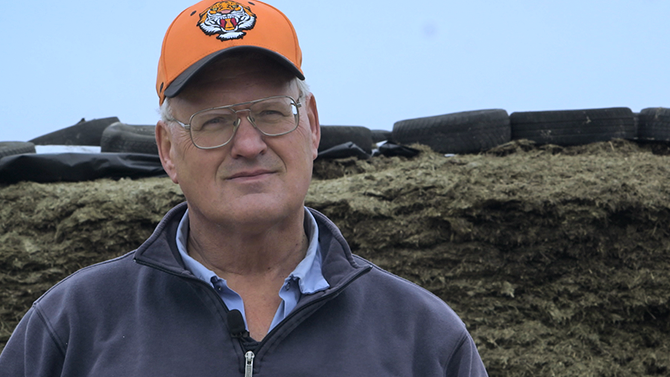 Fourth
GENERATION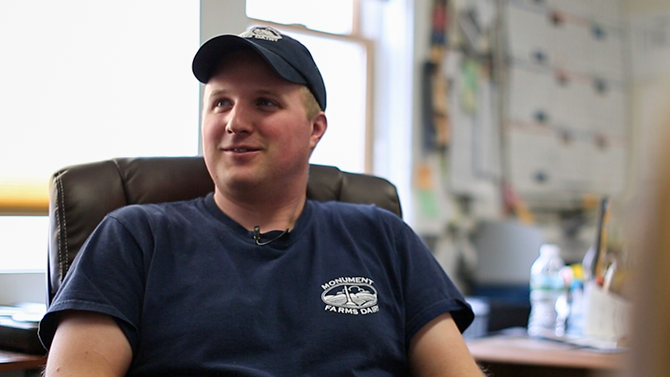 Showing 10 out of 242 results
140 1/2 Church Street , Burlington, VT
North Country Bait & Tackle
()
23 North River St. , Swanton, VT
North Side Beverage & Spirits
()
75 1st Street , Swanton, VT
Northland Job Corps Center
()
Northland Job Corps Center 100A Mac Donough Drive, Vergennes, VT
OBrien's Town and Country
()
5085 Williston Rd. , Williston, VT
Martin's General store
()
2934 US Route 7 , Highgate Springs, VT
5121 Main Street #6 , Waitsfield, VT
Midd. Nat. Foods Co-op
()
1 Washington Street , Middlebury, VT
Middle Road Market,The
()
69 Middle Road , Milton, VT
Middlebury Discount Bev.
()
21 MacIntyre Lane , Middlebury, VT
Find Products Near you