Stop by
SAY HI!

"The customers are the people that tell us if we are doing a good job."
– Pete James, 3rd Generation Farm Manager, Monument Farms
Looking for a Vermont farm tour? We offer tours anytime. Just give us a call. We love to show people the farm and products we take such great pride in.
Our farm is a quarter mile from our processing plant. We can pick up our milk, process and package it, then get it on our delivery trucks the next day. That's how we produce our famous Monument Fresh taste.
Our farm is also a gathering spot, a community "milk" cooler as you might say! A place of joy for our customers and community.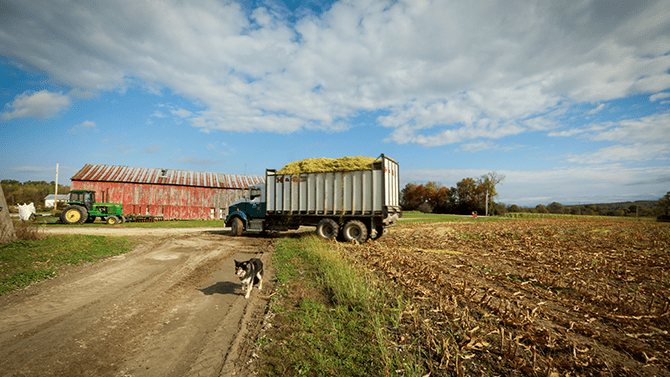 We sell milk fresh from our farm. A farm retail hybrid, with a constant flow of neighbors.
On any given afternoon you'll see a troupe of school kids coming in and out buying local ice cream (not ours but still good stuff!) and milk.
Time has taught us that "local" is not about the money that cycles through the community, as much as that helps, it's about the emotional ties. We can strengthen them or let them die. We choose to give them milk, so they grow big and strong.